Healthy Paws is a pet insurance company headquaters in Washington. The company provides coverage for dogs and cats.
Healthy Paws offers an industry-leading suite of policies that include unlimited lifetime benefits, high reimbursement, affordable coverage, and top rated customer service.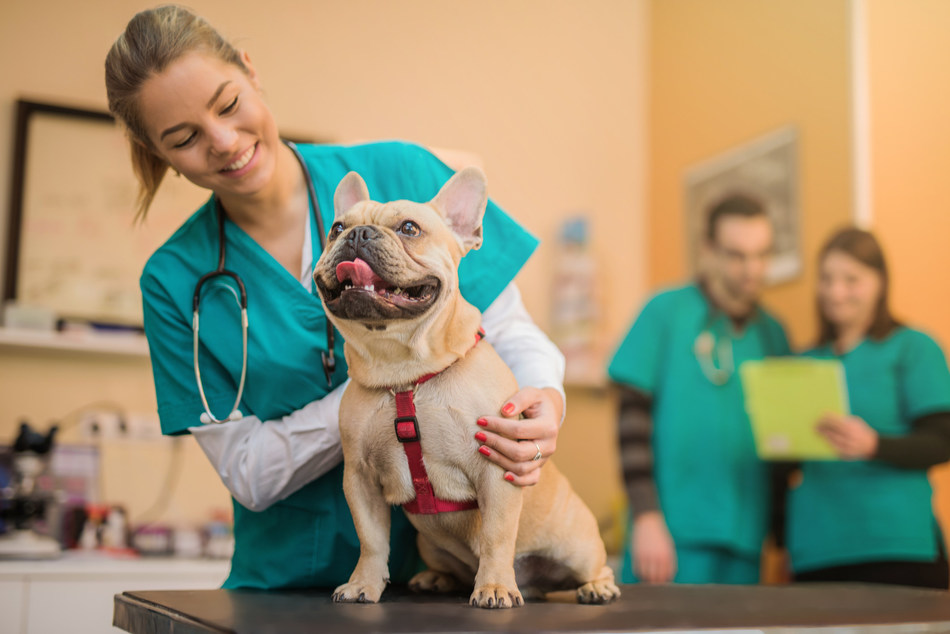 Coverage
Compared to other pet insurance providers, Healthy Paws offers the most comprehensive coverage and does so without any caps or limits. Policies cover all accidents and illnesses without restrictions for hereditary or congenital conditions.
The company also includes services like advanced testing, surgeries, hospital stays, and prescription medications, as well as alternative therapies and emergency care.
Healthy Paws does not have a wellness plan, but they will treat canine hip dyspepsia if it is not a pre-existing condition.
Benefit Limits
Where Healthy Paws really asserts its dominance is in benefit limits. Regardless of the plan you choose, there are no caps on coverage, either annual, lifetime, or per incident.
Generally speaking, other companies offer unlimited benefits as an option of only their highest level and most expensive plans. This is not the case with Healthy Paws, it is included in their standard price plan.
As long as the condition or treatment is covered under the plan (i.e. not a pre existing condition) there is no limit to what the company will pay to make your animal well.
Cost
Considering no limits of any kind, and the customizable payout percentages and deductibles, Healthy Paws plans are reasonably priced and even cheaper than less substantial plans.
Enrollment & Waiting Periods
Healthy Paws enrolls pets 8 weeks and older. Healthy Paws enrolls pets 8 weeks and older. While some companies have no upper age enrollment restrictions, Healthy Paws limits coverage to 13.99 years old and younger.
Similarly, where some companies offer accident coverage almost immediately, Healthy Paws has a 15 day waiting period for accidents and illnesses.
The waiting period for hip dysplasia is 12 months. Healthy Paws will not cover hip dysplasia if the pet was 6 years or older at the time of enrollment. Other companies we review have no such restrictions on hip dysplasia.
For pets younger than 6 you'll have to provide documentation of a complete physical within the last 12 months. Pets older than 6 must have had a complete examination within the last 30 days.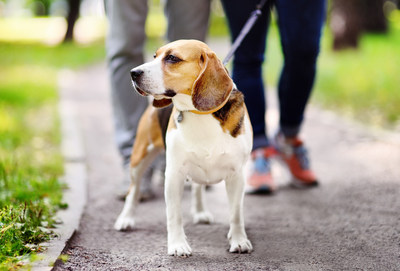 Claims & Service
Healthy Paws has a proven track record of fulfilling claims fast and with as little fuss as possible compared to other pet insurance companies.
Customer support is efficient and courteous and available 7 days a week. With Healthy Paws, you have the ability to file a claim online or through their mobile app.
You simply submit the veterinarian invoice and the company will send you the reimbursement check. 99% of claims are processed in 2 days.