For dog and cat owners looking for insurance for their furry friends, Embrace Pet Insurance is one company to consider.
The thing I love about it is that it offers an optional wellness plan as well as regular accident and illness plan. You have the option to choose whether you'd like routine visits covered or if you would love to focus only on the more expensive treatments.
Embrace has one comprehensive pet insurance plan for dogs and cats, with varying levels of coverage depending on how much you're willing to pay.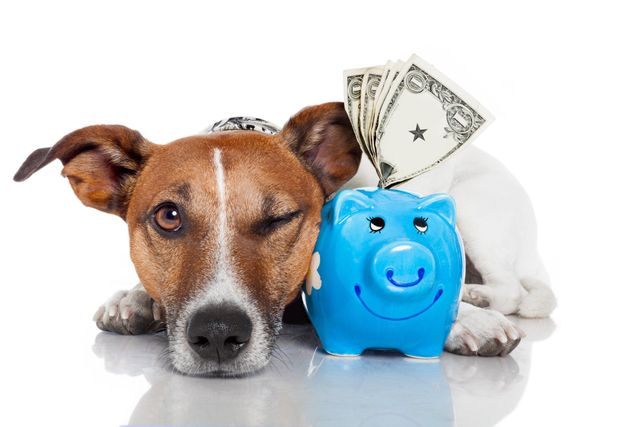 What does Embrace Insurance offer
Quick payments. Claims are processed and paid within 15 days.
No lifetime limits. You don't have to worry about reaching your pet's health coverage limits when he's in middle age.
Reimbursements. You will get reimbursed for other extras that are not covered by pet insurance.
Diminishing deductibles. Embrace offers the industry's best diminishing deductible. For every claim reimbursement-free policy year, the deductible is reduced by $50 the following policy term.
Multi-policy discount: If you insure more than one pet, you could get a 10% discount, or a 5% discount if you live in Rhode Island or New York.
Military discount: Embrace offers 5% off to all military members outside of Florida, New York, and Tennessee.
Employee discount: Some employers offer voluntary enrollment in Embrace pet policies, which comes with up to a 10% discount.
State discounts: New York and Rhode Island offer 5% discounts for annual payments and spaying and neutering.
What does Embrace Insurance Cover
Accidents: Accidental coverage includes both consultation and exam fees.
Illness: Embrace's basic illness coverage extends to hereditary or genetic conditions.
Dental illness: You can also get up to $1,000 a year in most states.
Cancer: Embrace's cancer coverage is robust, including all related treatments and tests.
Chronic conditions: There are no limits to coverage or denials to renew coverage once the pet is approved.
Wellness Rewards: You can also add the wellness rewards product, which is a flexible routine care plan that provides some reimbursement for preventative and wellness expenses.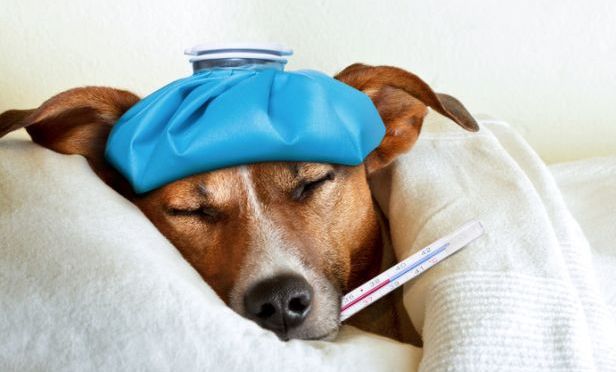 Embrace Pet Insurance costs vary depending on the age of your pet, your pet's breed, the type of pet (i.e. dog or cat), and other factors such as where you live.
You can get an Embrace quote online to find out exactly how much it will cost to insure your dog or cat. The deductible you select, your chosen coverage limits, and whether you opt to add optional wellness coverage all affect the amount you pay for Embrace Pet Insurance.
If you're looking for a pet plan that encompasses just about every expense possible for accidents and illnesses, Embrace could be the company for you.
With exceptional benefits, low costs, and customizable coverage, the top-ranked provider has a lot to offer.
Whether or not it's the right company for you and your four-legged companion depends on their age, health, and what you're looking to get out of the policy.
Pet health insurance is administered by Embrace Pet Insurance Agency, LLC and underwritten by one of the licensed insurers of American Modern Insurance Group, Inc., including American Modern Home Insurance Company d/b/a in CA as American Modern Insurance Company (Lic. No 2222-8), and American Southern Home Insurance Company. Coverage is subject to policy terms, conditions, limitations, exclusions, underwriting review, and approval, and may not be available for all risks or in all states. Rates and discounts vary, are determined by many factors, and are subject to change. Wellness Rewards is offered as a supplementary, non-insurance benefit administered by Embrace Pet Insurance Agency in the United States. © 2020 American Modern Insurance Group, Inc. + Wellness Rewards not available in Rhode Island.